Dining
Workup an appetite by mingling with friendly strangers and familiar faces. Why not invite your new and old friends to break bread? Whatever food you're craving, you're sure to find it at Boomtown. From juicy steaks to your favorite Mexican dishes, a snack from our café to fine dining at 1800 Prime, we know what you like and serve it up with a smile.
Caption Goes Here
Keeping You Up-to-Date
1800 Prime Steakhouse:
Monday & Tuesday: Closed
Wednesday – Sunday: 5PM - 9:30PM

Sundance Cantina:
Wednesday & Thursday: 5PM - 10PM
Friday & Saturday: 5PM - 11PM
Sunday: 12PM - 8PM



Boomer's Café:
Sunday – Wednesday: 8AM - 10PM
Thursday – Saturday: 8AM - 2AM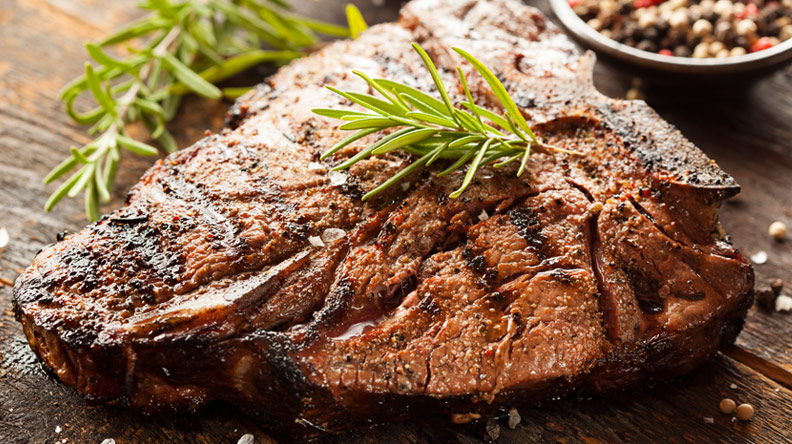 We serve the very best in steakhouse dining that includes a selection of quality prime beef and seafood. In addition to our signature steaks, we offer delicious side dishes and mouthwatering desserts served in an intimate and relaxing atmosphere by the friendliest staff in town.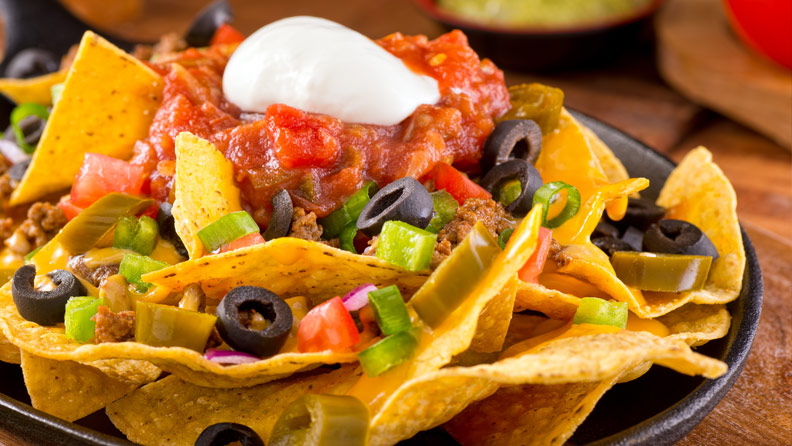 Boomer's Café offers a variety of tasty food that's always on the money. Enjoy a variety of sandwiches, burgers, salads and homemade pastries with a cup of Community® Coffee. Delicious breakfast sandwiches are also available.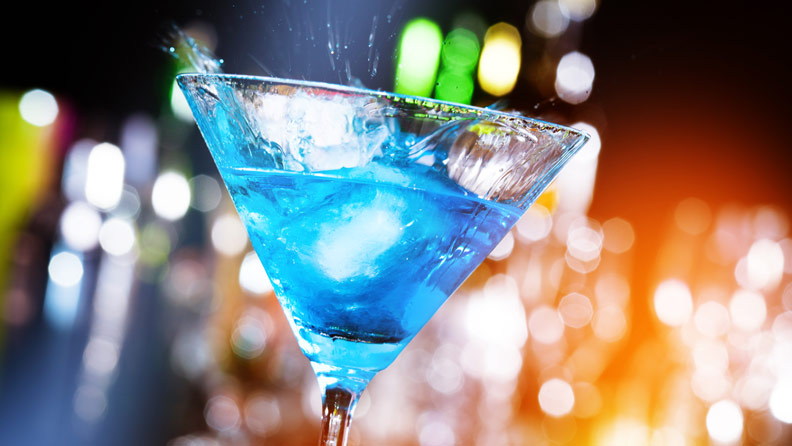 In between the action at the tables and slots, come and enjoy a delicious signature "Boomarita" or a refreshing beer as you relax at our unique circular bar.